Live Out Of Your Imagination, Not Your History – Stephen Covey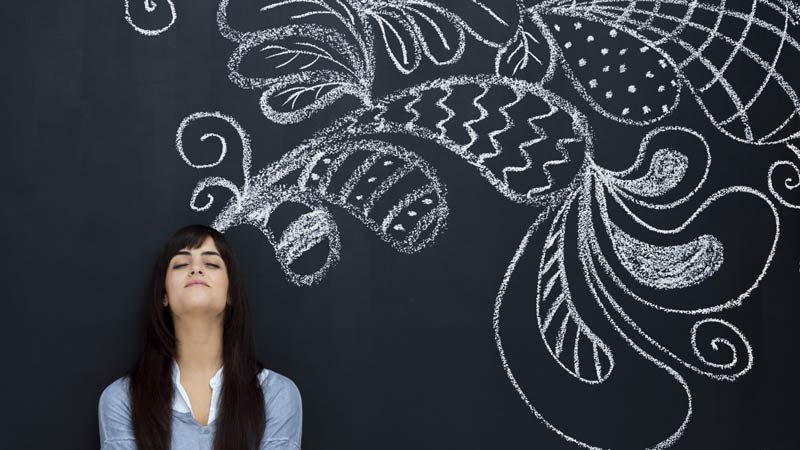 One of my favourite quotes by Stephen Covey is "Live out of your imagination, not your history."
In The 7 Habits Of Highly Effective People Stephen Covey provided many principles to live a successful life and this particular quote…well it's more than just a quote, it's a very important piece of advice that will change your life if you live by it.
Live out of your imagination, not your history – But Why?
While its all well and good to remember the special moments of the past, when Stephen Covey was saying not to live out of your history he meant that you don't allow your past negative experiences and limitations to impact your present and future.
I have a few friends that are in depression only because the majority of their thoughts are focused on their past regrets, missed opportunities and failures.
Their typical thoughts are along the lines of "because that happened in the past that means I am no good enough" or things like "I wasn't able to do it before so and I'm too old now"…Their thought process has them trapped…No wonder they're depressed!
These thought patterns get habitual and can be difficult to break out of but Stephen Covey's golden advice of "Live out of your imagination, not your history" is the antidote to this.
The only way to move forward and make progress is to live out of your imagination simply because you can't move forward while looking in the rear view mirror of life.
Live out of your imagination
Your imagination is powerful.
Albert Einstein said "The true sign of intelligence is not knowledge, but Imagination!"
And Napoleon Hill said that imagination is the most marvelous, miraculous, inconceivably powerful force the world has ever known.
The fact is you become what you think about. Everything you are right now or want to be, do and have is dependent on your thoughts.
Now a lot of people are living unconsciously. They imagine everything they don't want on autopilot based on the past. They imagine things going bad in the future because of the past experiences and limiting beliefs.
If you keep thinking about the past you will keep recreating it in your future, but you can consciously decide to use your imagination to create whatever you want.
So when Stephen Covey says "Live out of your imagination, not your history", it serves to remind you that you are a creator. You are the creator of circumstance, not the victim of circumstance.
Just take a minute to realise how powerful you really are. You are the creator of everything in your life. This is the power we as human beings have with our ability to think and imagination whatever we want.
Key Takeaway
Live out of your imagination, not your history!
Create a vision of the life you want and consciously think about that. Imagine it. Visualise it daily for at least 10 to 20 minutes.
The more you can the better.
And take action based on what you imagine without allowing your past failures and limitations to stop you.