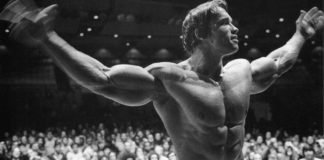 Arnold Schwarzenegger's 6 Rules Of Success was originally taken from his now legendary speech he gave during the Governor's 2009 USC Commencement Address. There is...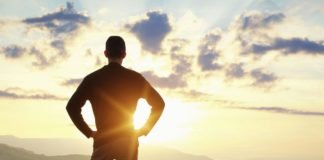 If you're looking to improve your morning routine to be more successful then you may be looking for some questions to ask yourself every...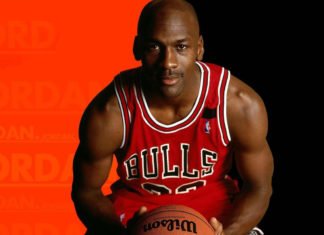 Michael Jordan is one of the greatest basketball players of all time. 6 NBA championships, 5-time Most Valuable Player, 6-time Finals Most Valuable Player, 10-time...