Have you ever wanted to do something only to find out your idea has already been done? What are you supposed to do? Whether it's a...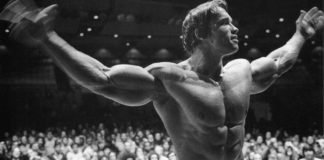 Arnold Schwarzenegger's 6 Rules Of Success was originally taken from his now legendary speech he gave during the Governor's 2009 USC Commencement Address. There is...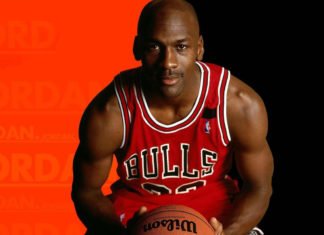 Michael Jordan is one of the greatest basketball players of all time. 6 NBA championships, 5-time Most Valuable Player, 6-time Finals Most Valuable Player, 10-time...