The Best 20 Bruce Lee Picture Quotes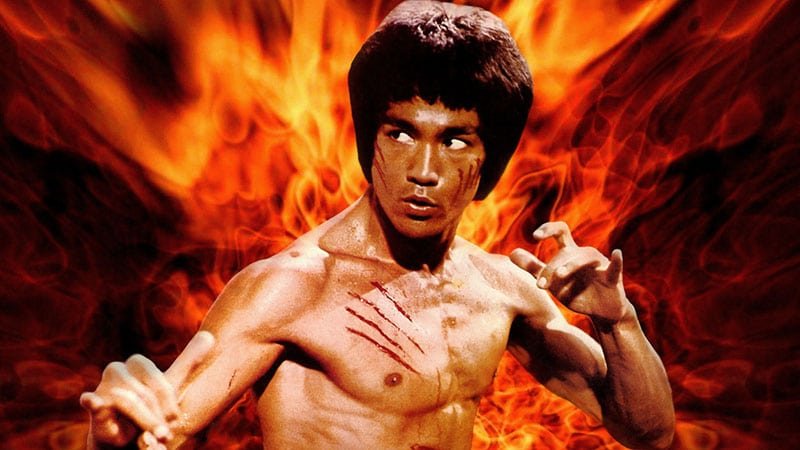 The legendary Bruce Lee was arguably one of the most influential martial artists of all time.
As a martial artist, instructor, actor, filmmaker and philanthropist Bruce Lee achieved so much in his life in spite of his unfortunate death at the age of 32 in 1973.
Ruthlessly dedicated, composed and focused, Lee's philosophy of life was impregnated with traditional Confucian principles, and his wisdom ought to be applied by anyone seeking to live a daring, purposeful life.
I've put together 20 of my all time favorite Bruce Lee quotes into picture quotes.
Related Post: 87 Bruce Lee Quotes That Will Inspire You
20 Bruce Lee Quotes
These Bruce Lee quotes are sure to challenge you to live an incredible life. If you like them then share them and share this post.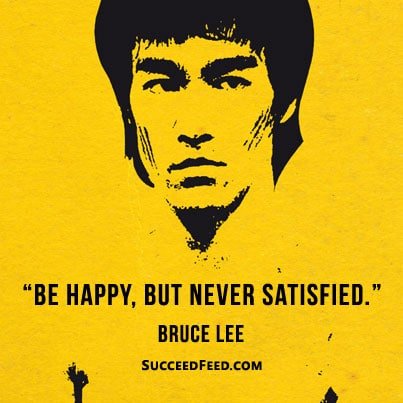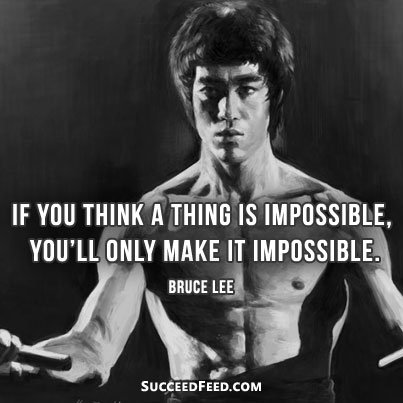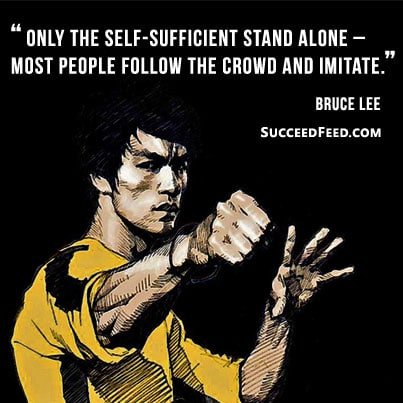 Which of these Bruce Lee quotes is your favourite?
If you liked these Bruce Lee picture quotes please make sure you share them with your friends.