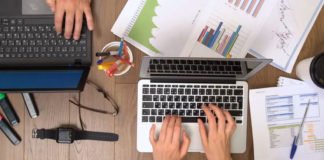 Do you want to be more productive? We all have the same 24 hours in the day and so being productive is about working smarter...
Every parent understands that a good education can help their children in becoming successful and productive members of society. Doing well academically and completing higher education...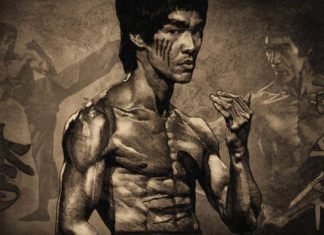 Looking for the best Bruce Lee quotes? Then look no further. The late Bruce Lee is one of my most inspiring figures of all time....